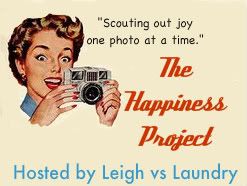 09 November 2010
After I made a rave about our food trip at BBB, my sister said I might like Wham! Burgers, too. As always, it's during her day off when we can go out and bond, so it was this day that we were able to try this one.
I went for the Kapow burger, which had the salsa in it... and sister went for the Double Whammy with Cheese. I liked my burger, but I thought it had too much salsa and jalapeno in it. :) I took the food and my sister's picture, but my picture was taken by my sister using her Nokia C3 cell phone. I didn't know she took the picture, until she told me she just shared it in her Facebook. Hahahaha.
I always love being with my sister - sharing foods and stories with her are always awesome!
*** Jenn ***